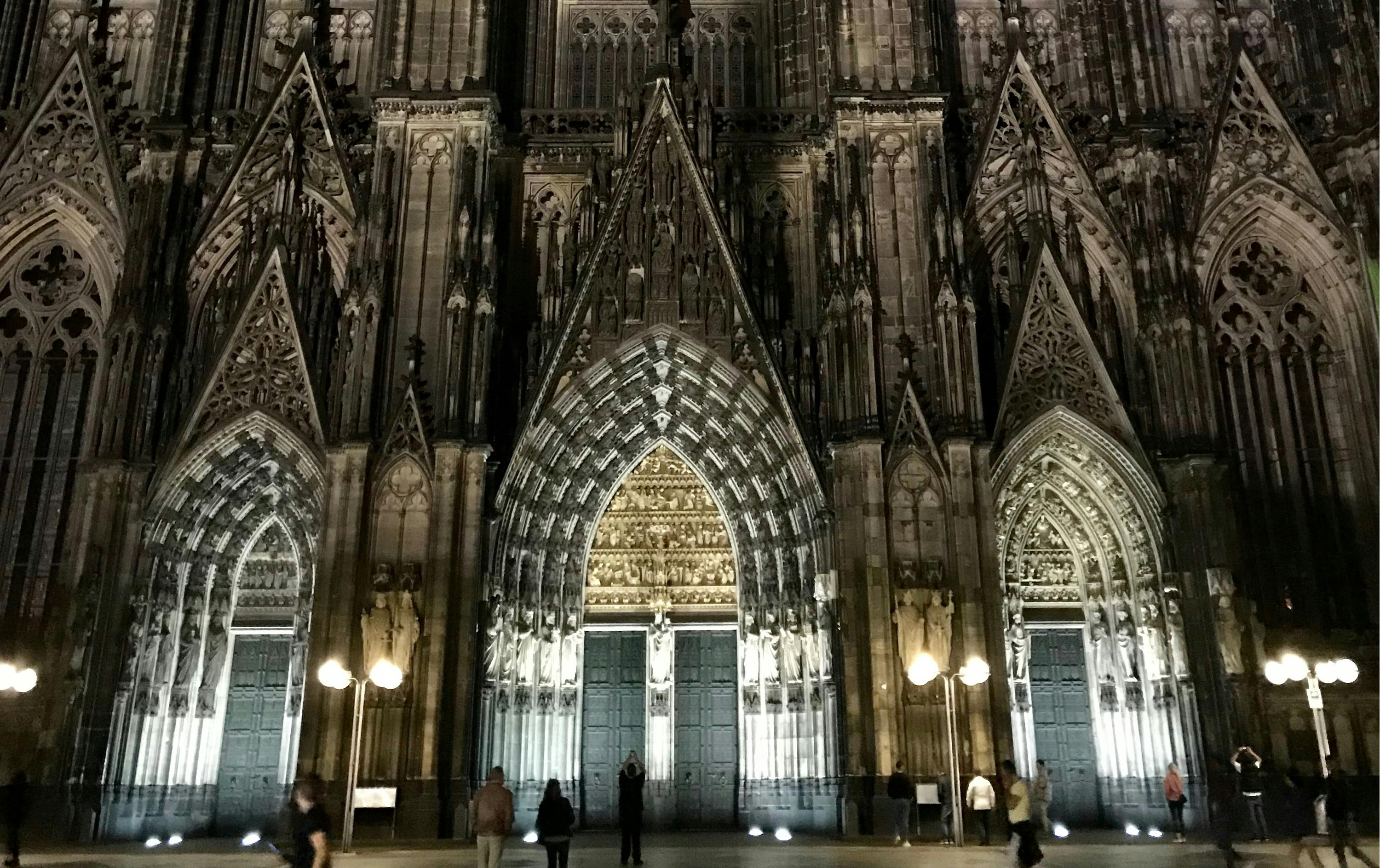 Explore some of the spookiest places in Cologne! Listen to eerie stories of restless spirits, cruel murders and menacing ghouls. You'll emba...
Duration
1 hour 30 minutes
Available in: English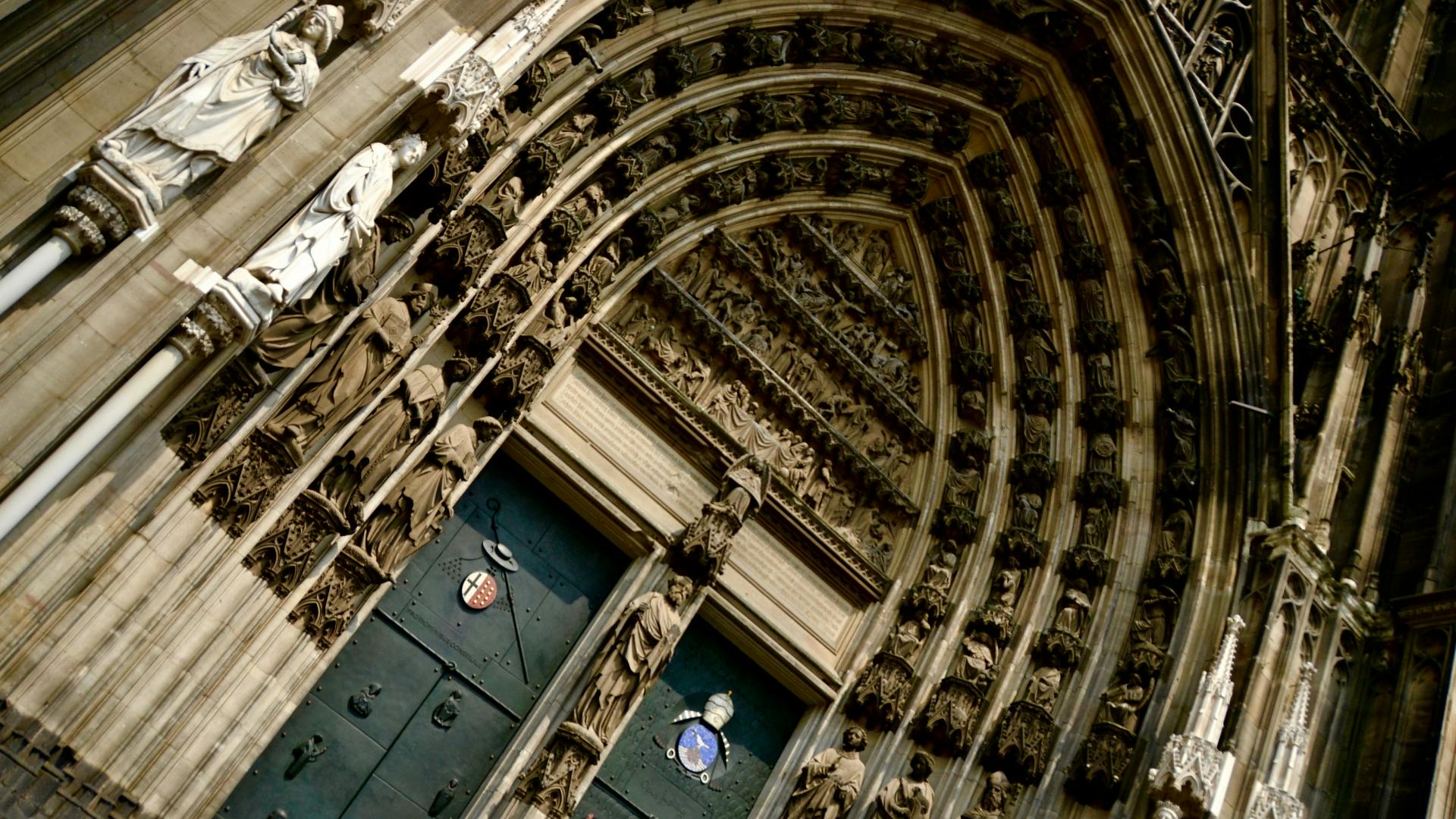 Want to explore Cologne in a more playful way? The game's co-founders, Kristina and Wendy, created this experience for other curious humans ...
Duration
3 hours
Available in: English
Popular experiences in Cologne