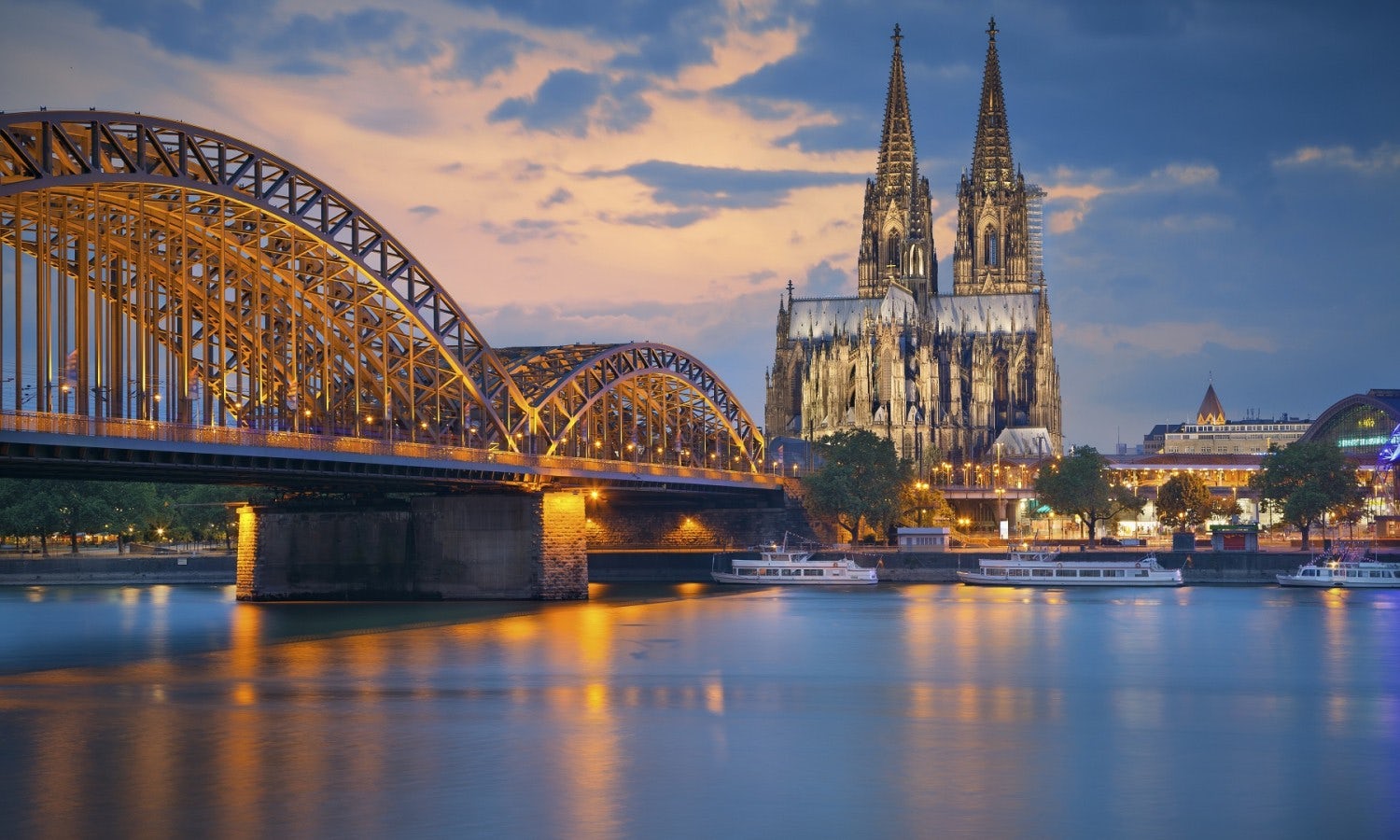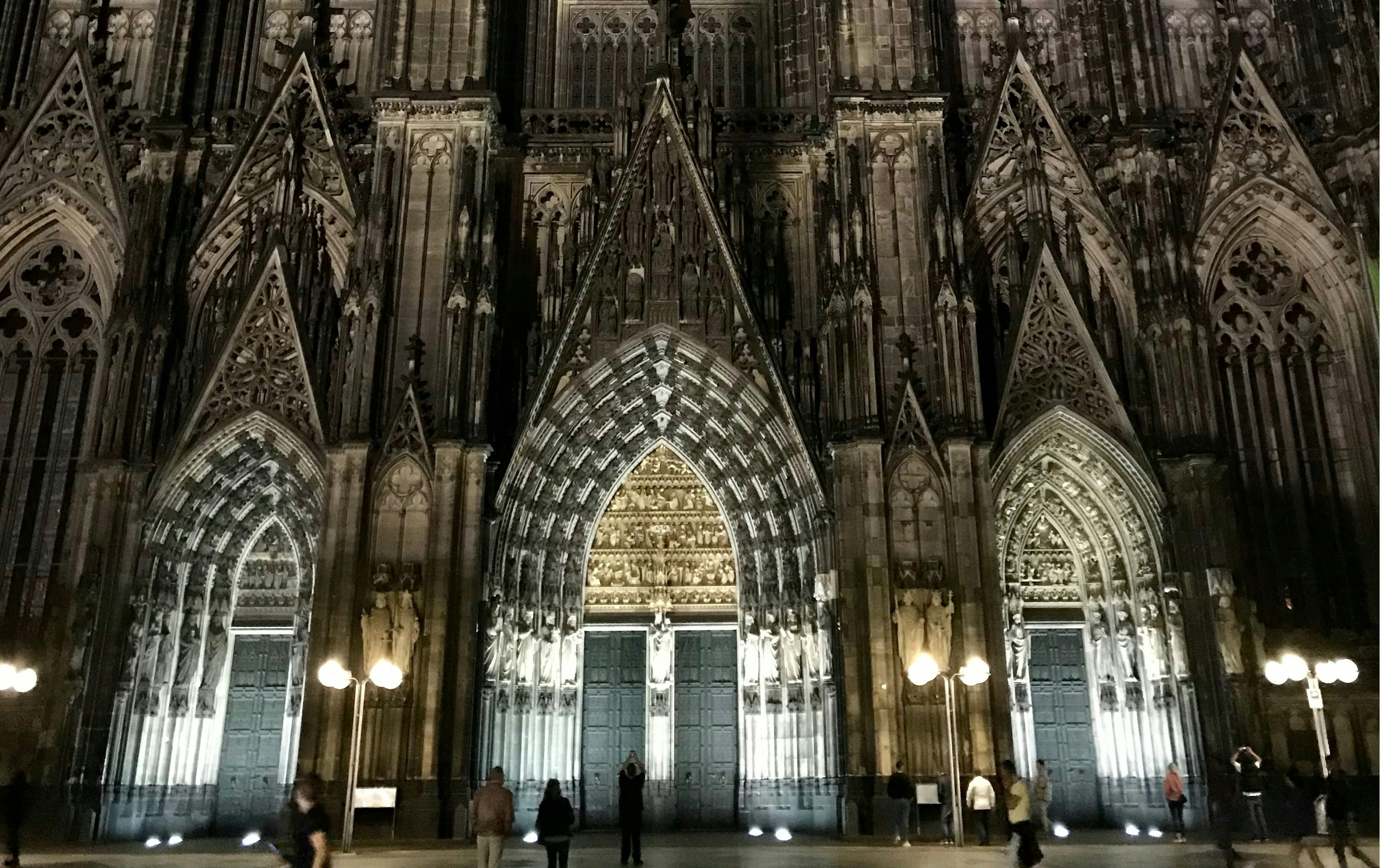 Explore the most frightful places in Cologne, with their stories of restless spirits, cruel murders and menacing ghouls. Follow step-by-step...
Duration
1 hour, 30 minutes
Available in: English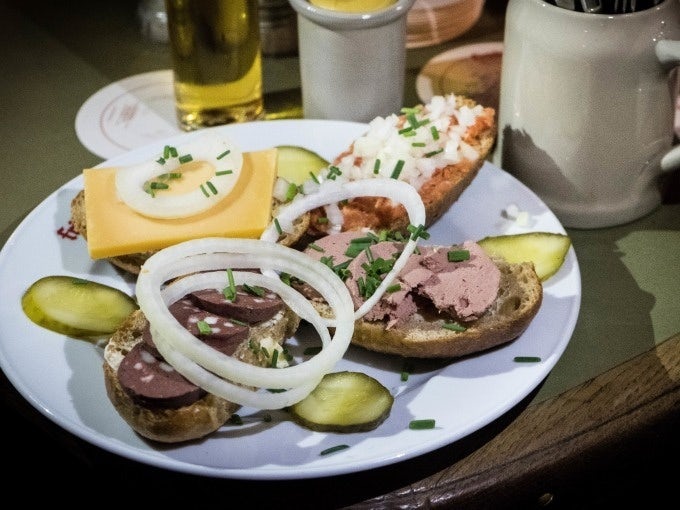 Köln – ist das nur Kölsch und Karneval? Nein. Köln ist kulturell, Köln ist kulinarisch, Köln ist köstlich. Spazieren Sie genüsslich durch di...
Duration
3 hours
Available in: German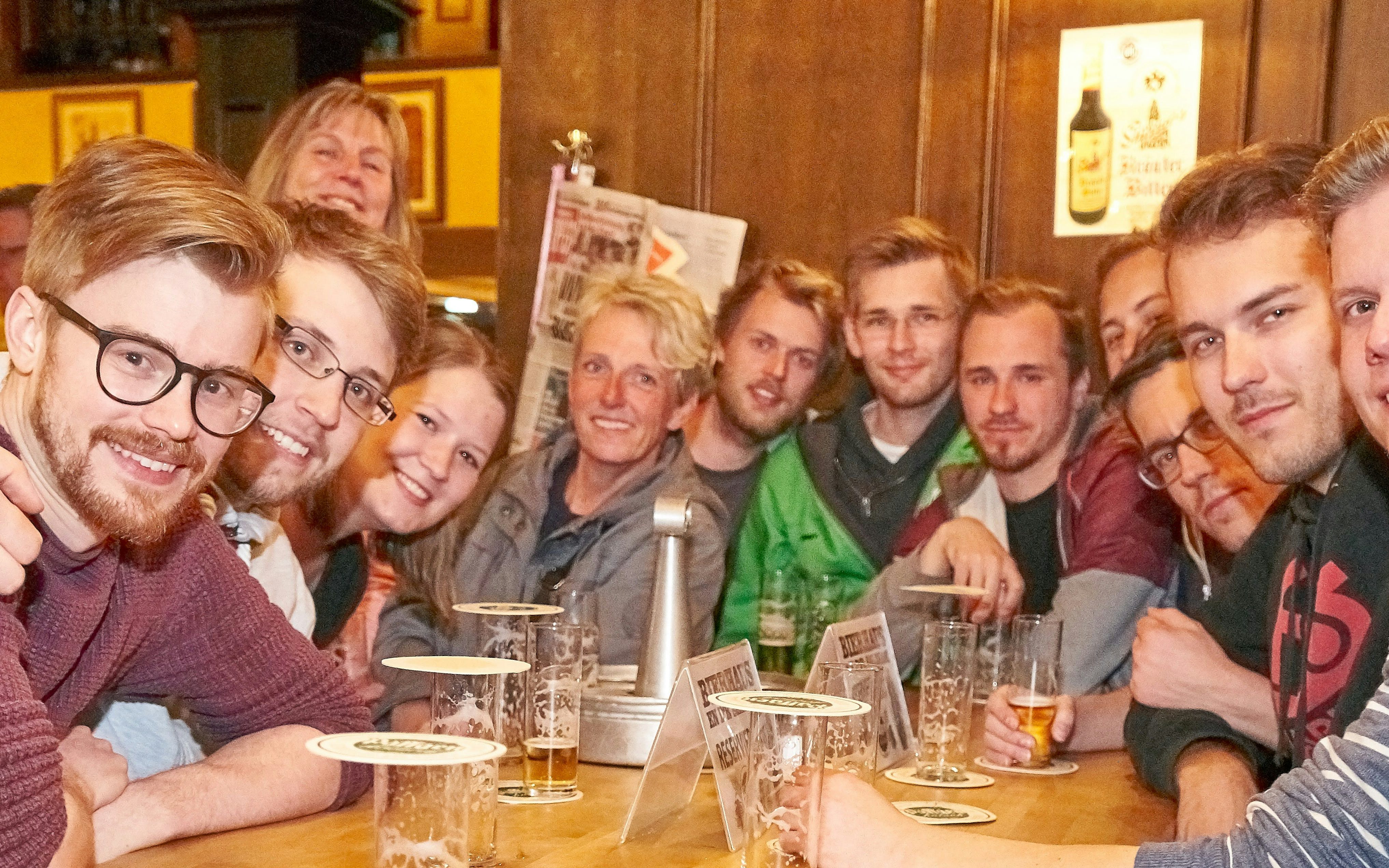 Experience a two-hour tour of Cologne's Old Town and visit selected breweries. The tour begins at the city's most impressive building, the C...
Duration
2 hours
Available in: English
Popular experiences in Cologne