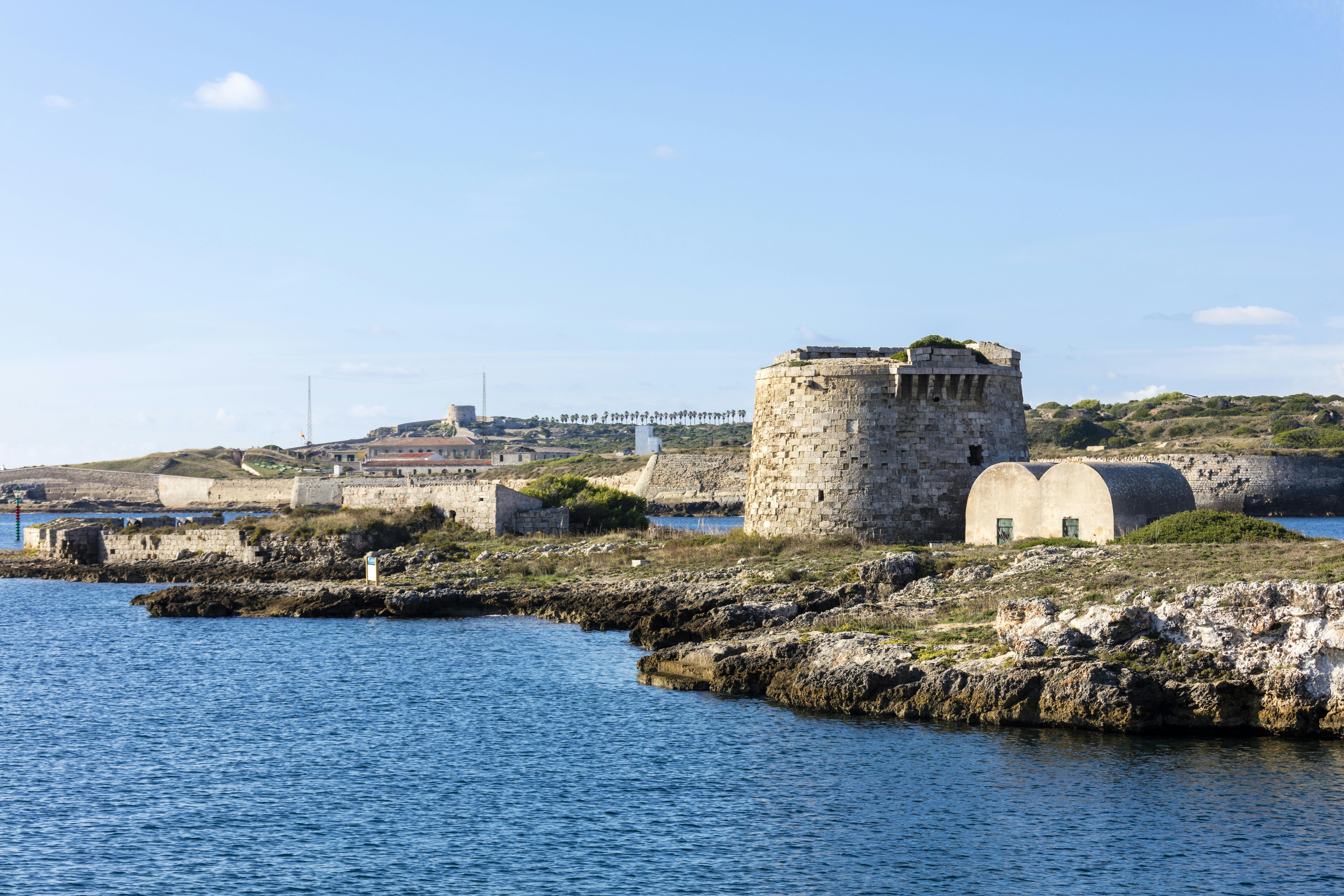 Straddling the main Mediterranean trade routes, Mahon has enjoyed great strategic importance throughout history. The Romans, Byzantines, Ara...
Duration
1 hour
Available in: English
If you want to get a feel for Menorca's past, this trip to the island's former capital is ideal. Ciutadella's cobbled lanes, churches and pa...
Duration
8 hours
Available in: English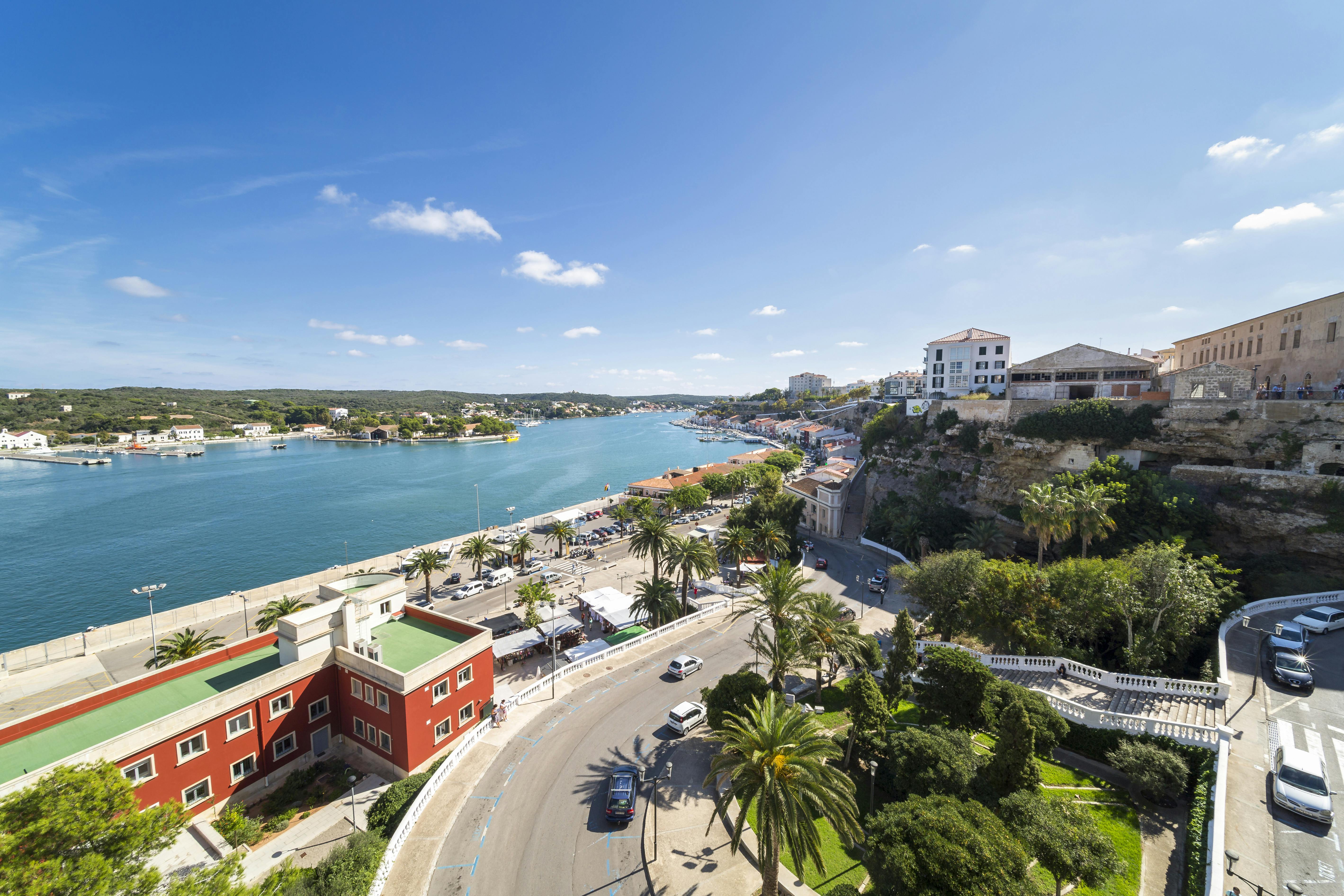 You'll see Menorca by land and sea on this fantastic full day trip. Activities include a Mahon harbour boat trip and visits to the fishing v...
Duration
8 hours
Available in: English
Popular experiences in Minorca