This tour shines a spotlight on the riches in the heart of Menorca. The fishing village of Fornells, Platges de Fornells and Cala Galdana th...
Duration
8 hours
Available in: English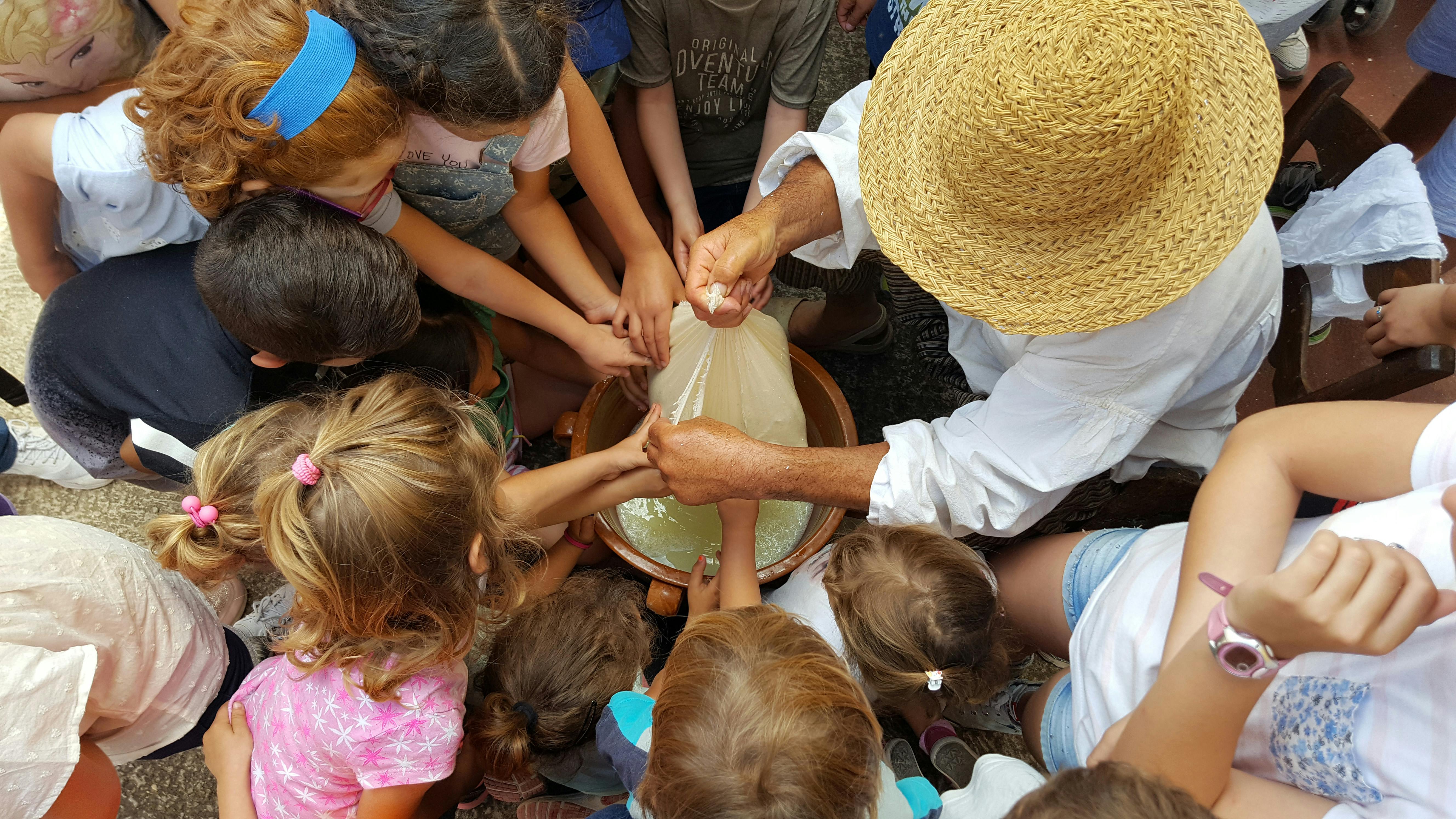 Bygone Menorca can still be found in the magical manor house of Binissues. Its sunflower-gold exterior stands out in the beautiful countrysi...
Duration
1 hour
Available in: English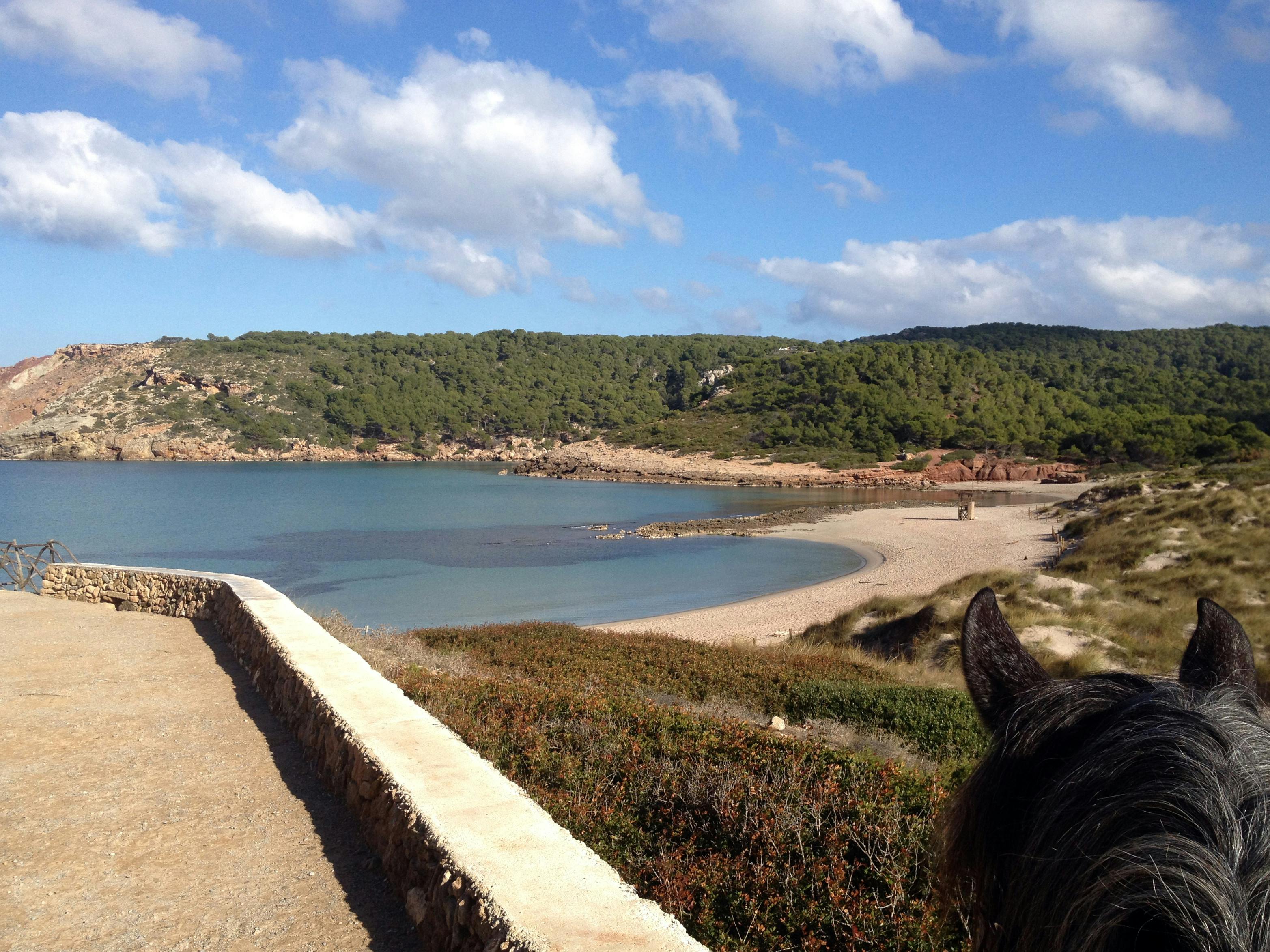 Your inner cowboy or cowgirl will love Menorca's Camí de Cavalls. This network of trails dating back hundreds of years encircles the island ...
Duration
4 hours
Available in: English
Popular experiences in Minorca