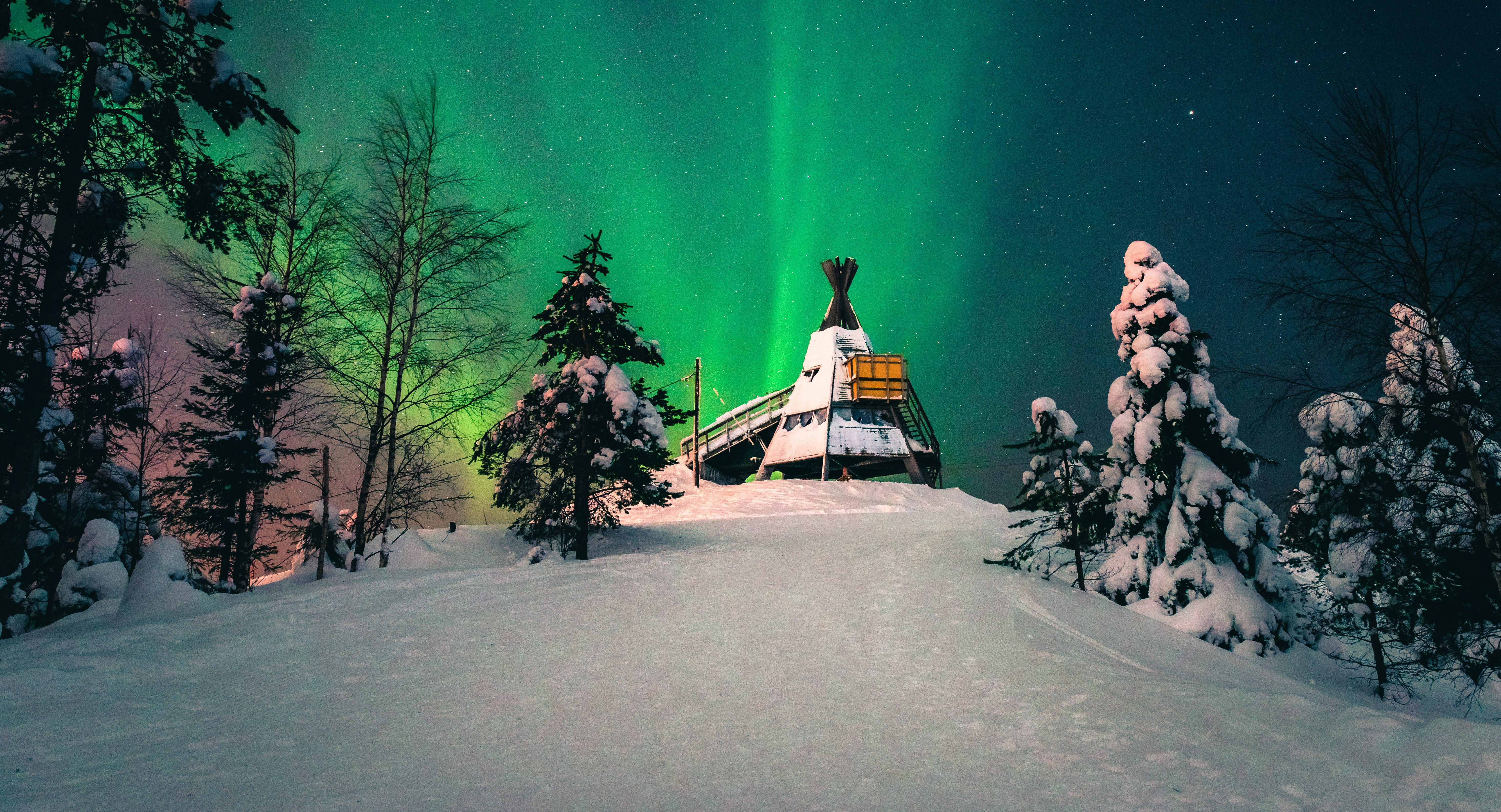 Enjoy a full day of arctic experiences in Rovaniemi! This tour includes the most special activities in Lapland; Husky Farm with a 2km sleigh...
Duration
3 hours
Available in: English
The sled ride safari pulled by Snowmobile is perfect for families or people without a driver's license, but also for friends or groups. It t...
Duration
1 hour
Available in: English
You may find it difficult to sleep in Lapland with all the beautiful Northern Lights. So you might as well stay awake joining this Northern ...
Duration
2 hours
Available in: English
Popular experiences in Rovaniemi