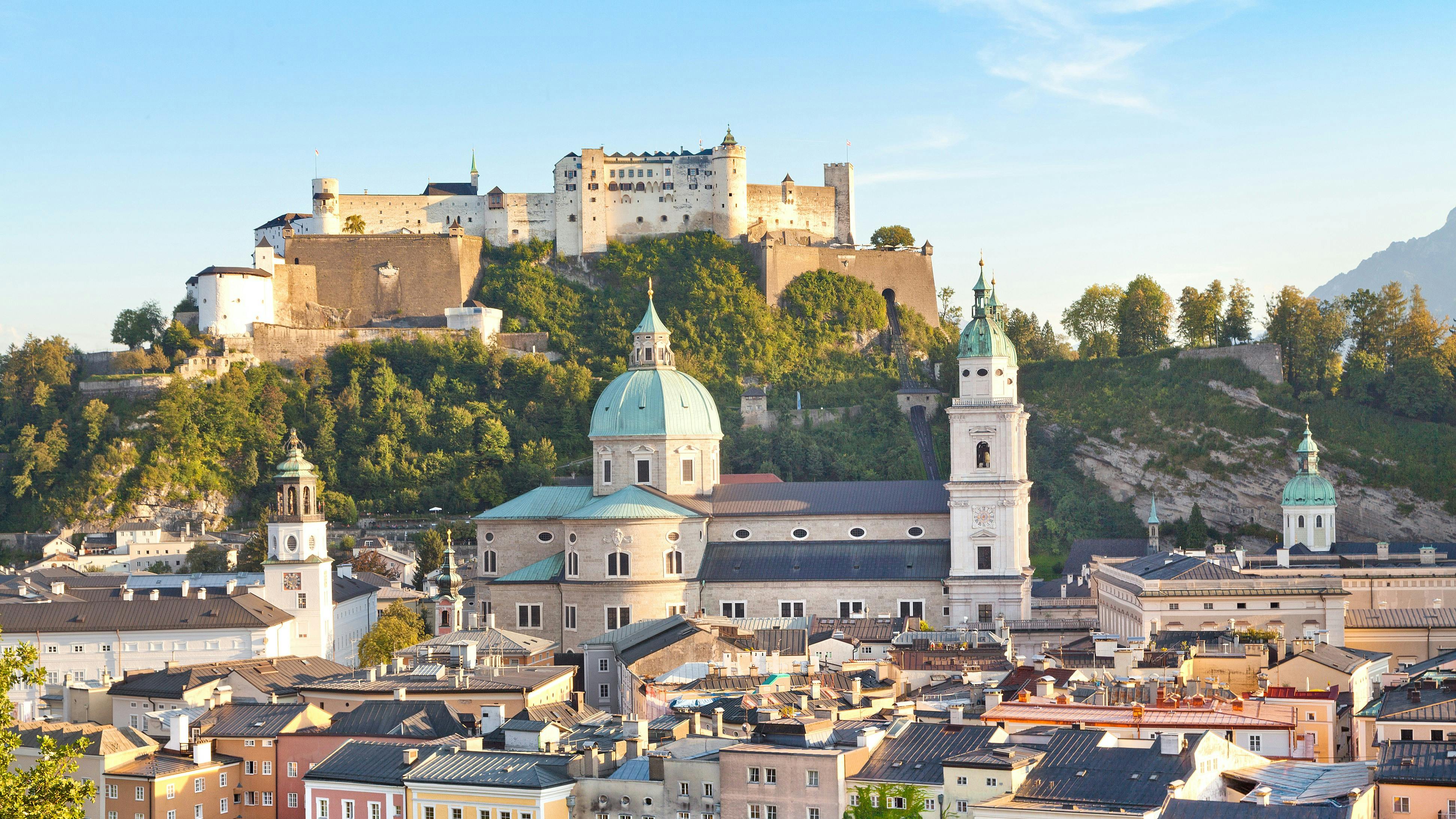 Join a walk with an experienced guide through the UNESCO city of Salzburg and be enchanted by its flair. See the birthplace of the famous co...
Duration
1 hour 30 minutes
Available in: English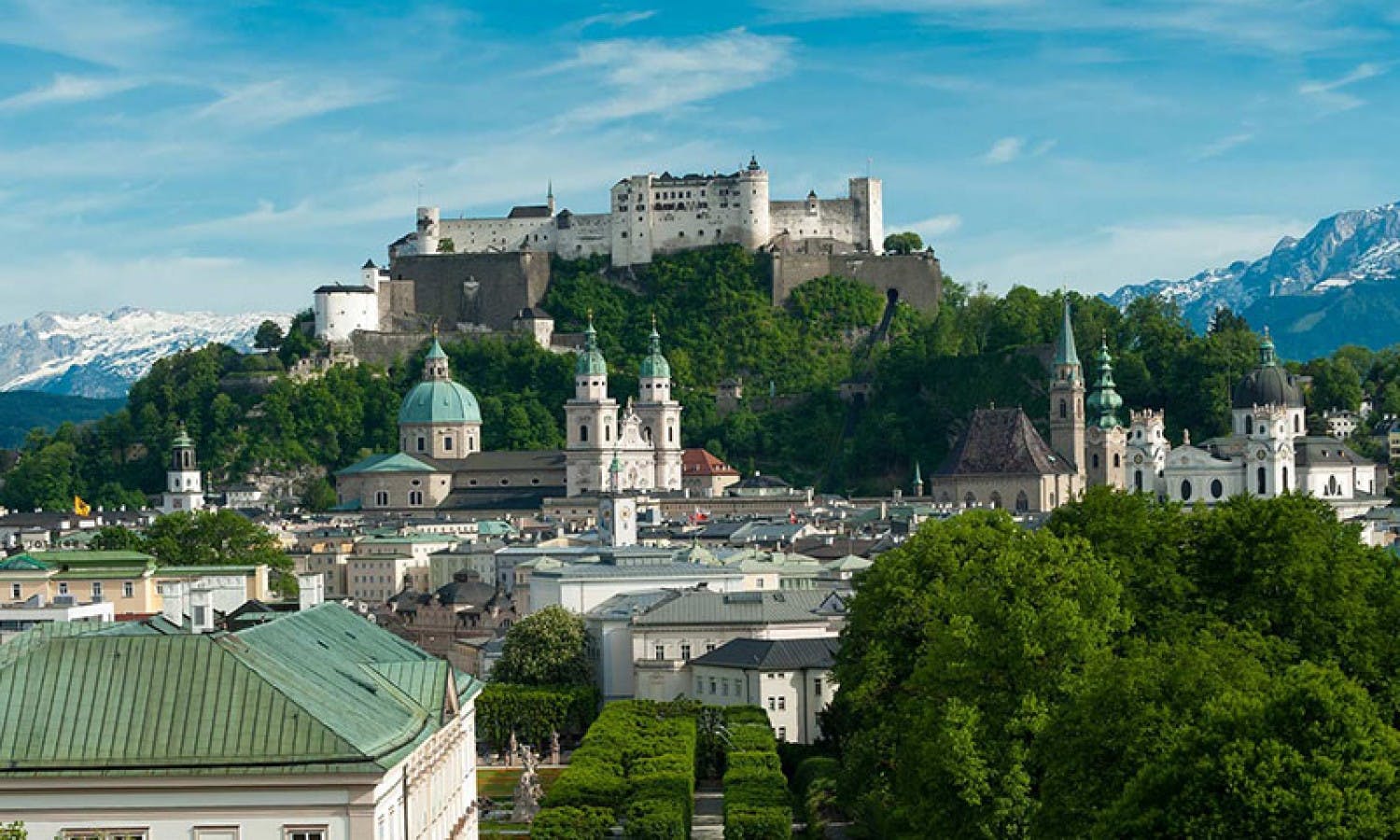 This 3-hour walk starts with an exploration of Salzburg's Burgher Town with its narrow, crooked little streets and the unique passage ways o...
Duration
3 hours
Available in: English
Popular experiences in Salzburg