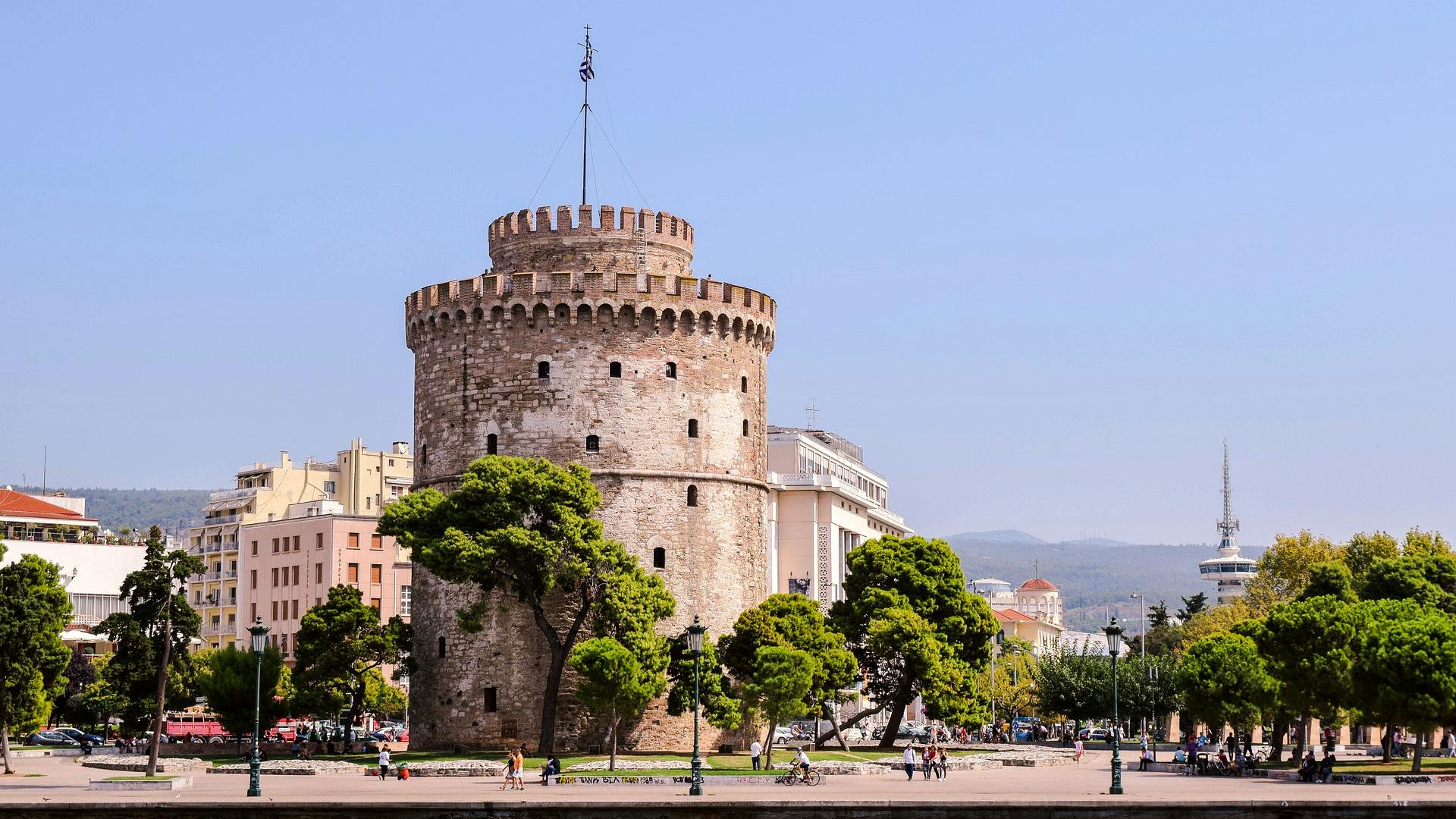 On this interactive discovery experience across Thessaloniki, you will solve riddles via a web app in your phone's browser. After you start ...
Duration
1 hour
Available in: English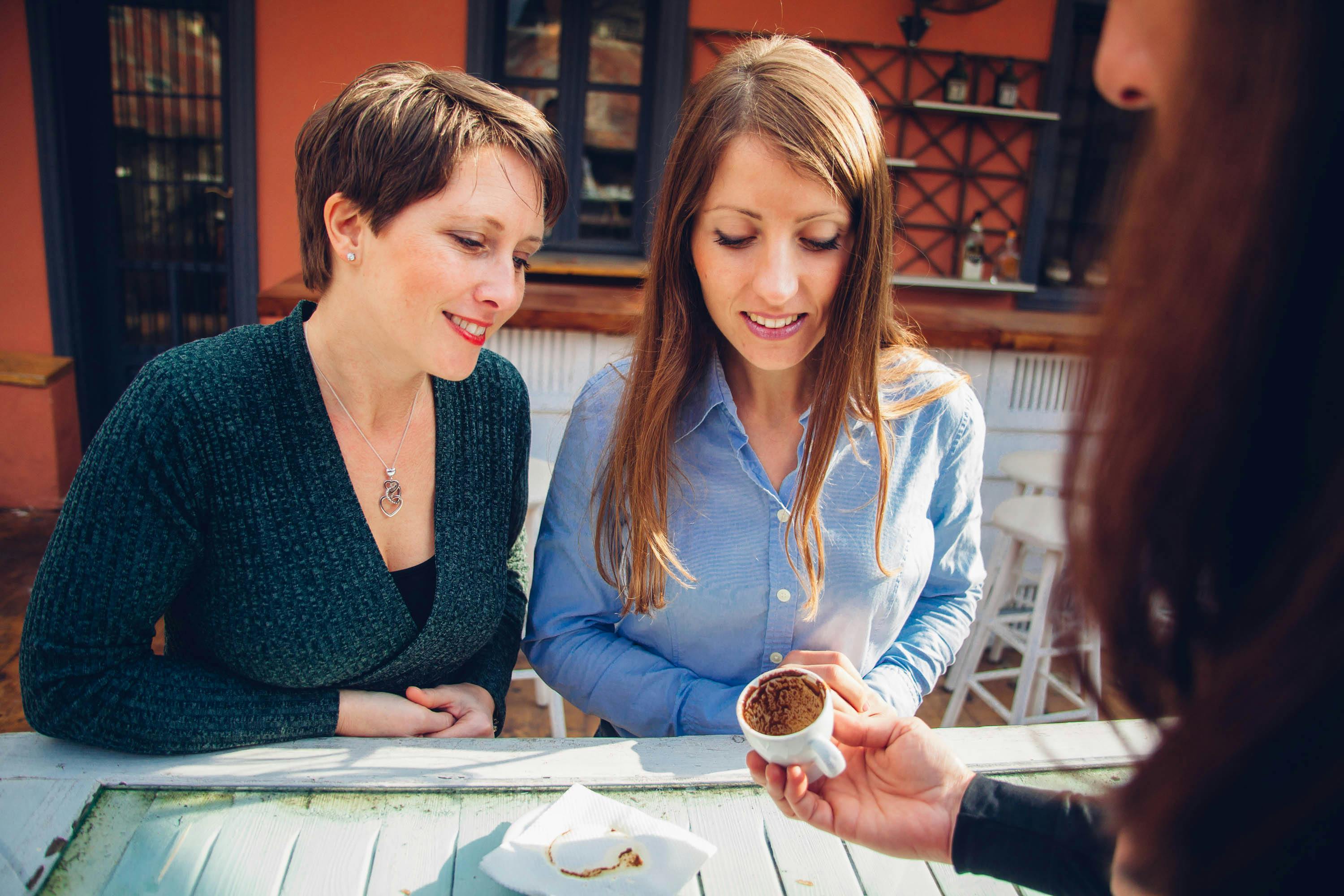 See the thriving spots of Thessaloniki's food and culture that reflect the pulse of Greek people's hearts – bustling, warm and full of life!...
Duration
4 hours
Available in: English
Popular experiences in Thessaloniki