Amsterdam Canals cruises and tours
Tracing the beautiful Amsterdam canals with a cruise is the best way to discover the allure of this city, especially if you have little time. It is a ...
In the top 5 attractions for Amsterdam
Find experiences for these dates:
Book your ultimate 5D flight experience at THIS IS HOLLAND and discover the historic canal district of Amsterdam on a 1-hour cruise - included in one combo ticket!
Top attractions in Amsterdam
Top attractions in Amsterdam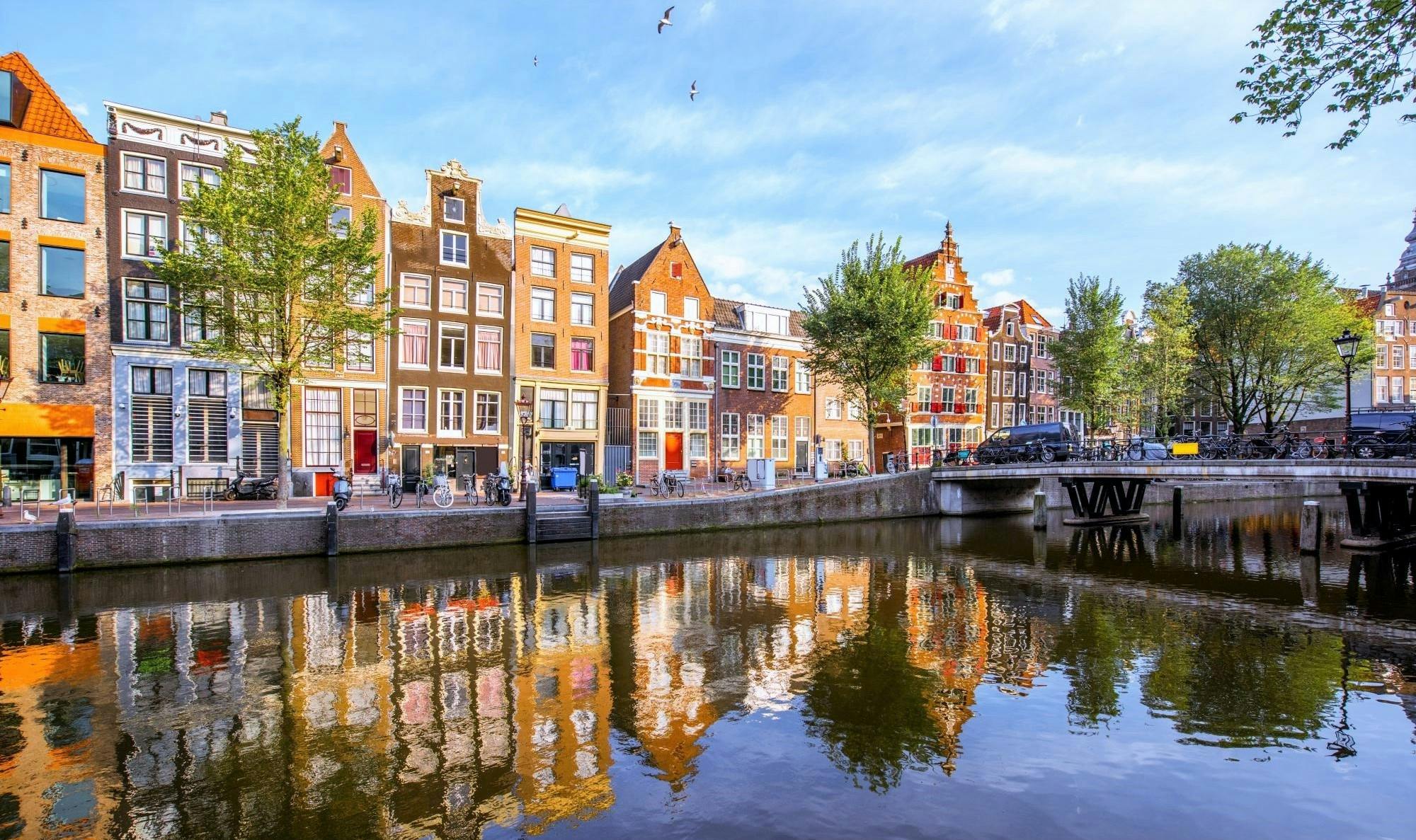 The inside story
Read more
How to get there
Amsterdam Canals
Amsterdam
Amsterdam