Fotografiska
Fotografiska is the largest photography museum in the world. They celebrate photography, but beyond being a simple museum, they offer inclusive spaces...
In the top 5 attractions for Stockholm
Find experiences for these dates:
Attractions & guided tours
Book your tickets for one of the world's trend setting and very highly regarded museums dedicated to the wonderful world of the photography.
Top attractions in Stockholm
Top attractions in Stockholm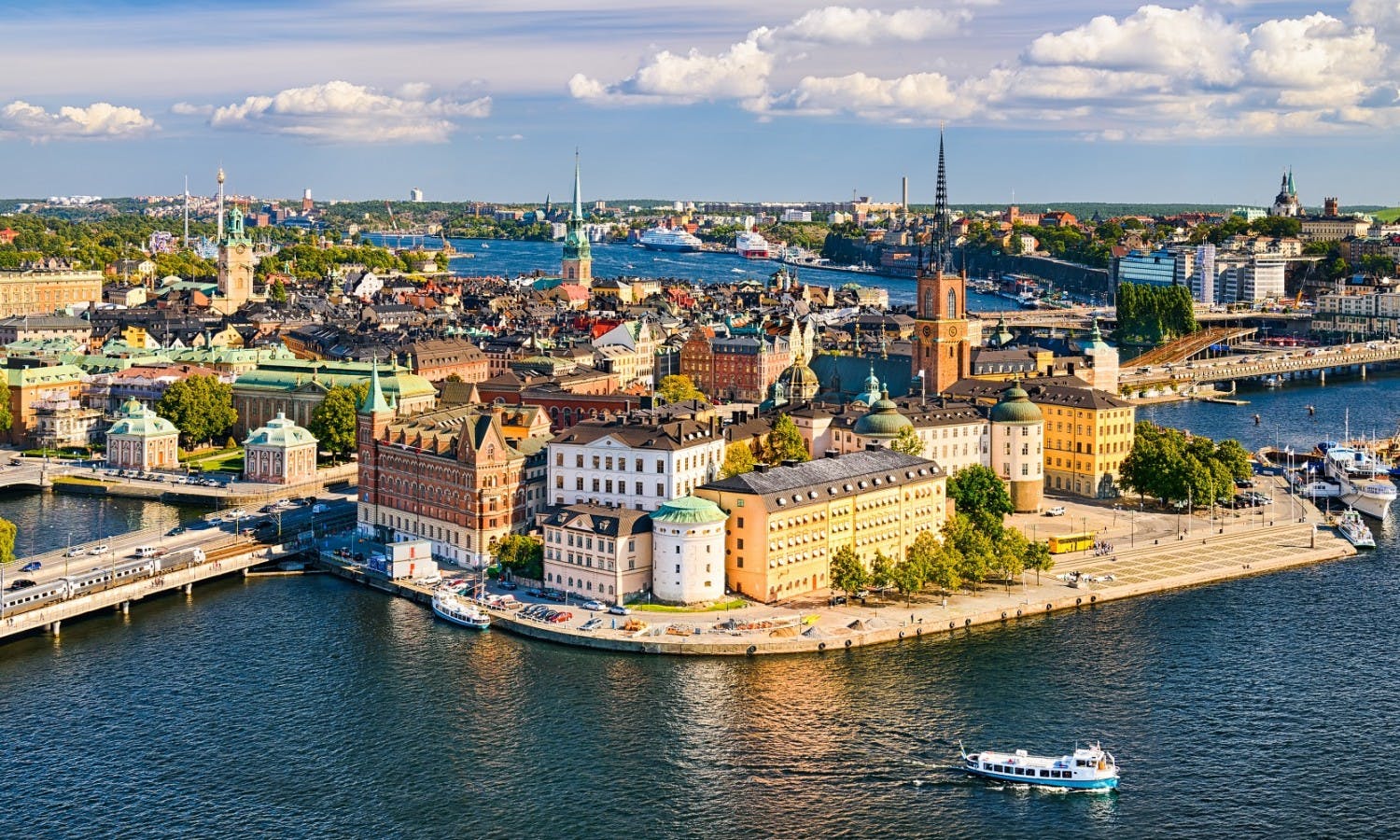 The inside story
Read more
How to get there
Fotografiska
Stadsgårdshamnen 22, 116 45 Stockholm, Sweden
Stockholm