Top attractions in Moscow

1 experiences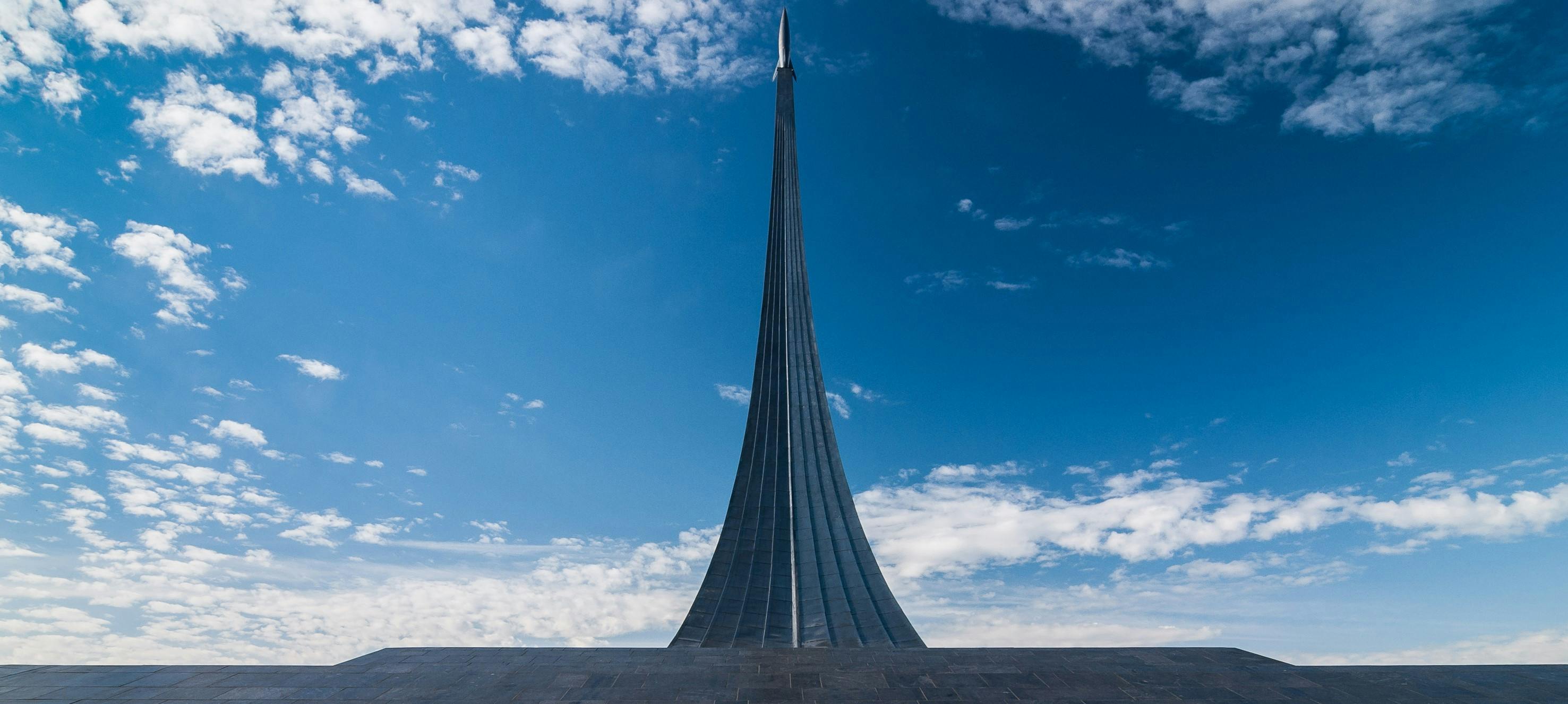 1 experiences
Popular experiences in Moscow
Culture & history
Take a journey through the Novodevichy Cemetery in Moscow. Explore the most unusual and noteworthy burial sites of famous people.
Attractions & guided tours
Explore exhibits about the scientific history of rockets, space exploration and the daily life of cosmonauts on a guided tour of the Cosmonaut Museum.
Attractions & guided tours
Make the most of your time in 33 cities around the world with this TravelMate app on your smartphone. Listen to detailed audio commentaries in your language.
en, it, fr, es, de, +2  ru, zh