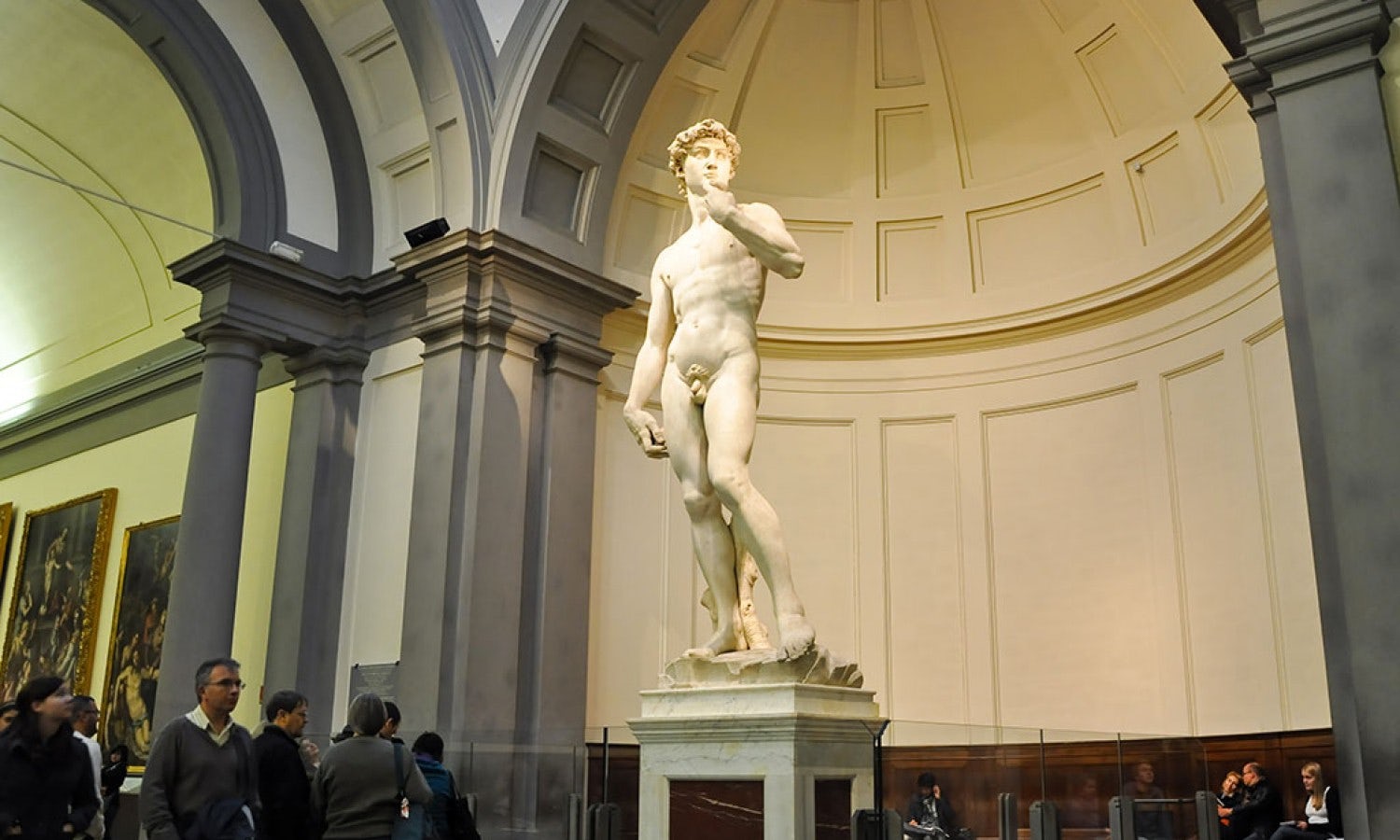 Visit the Accademia Gallery with an experienced guide. You will get the opportunity to immerse yourself in Michelangelo's art and see his mo...
Duration
1 hour, 15 minutes
Available in: English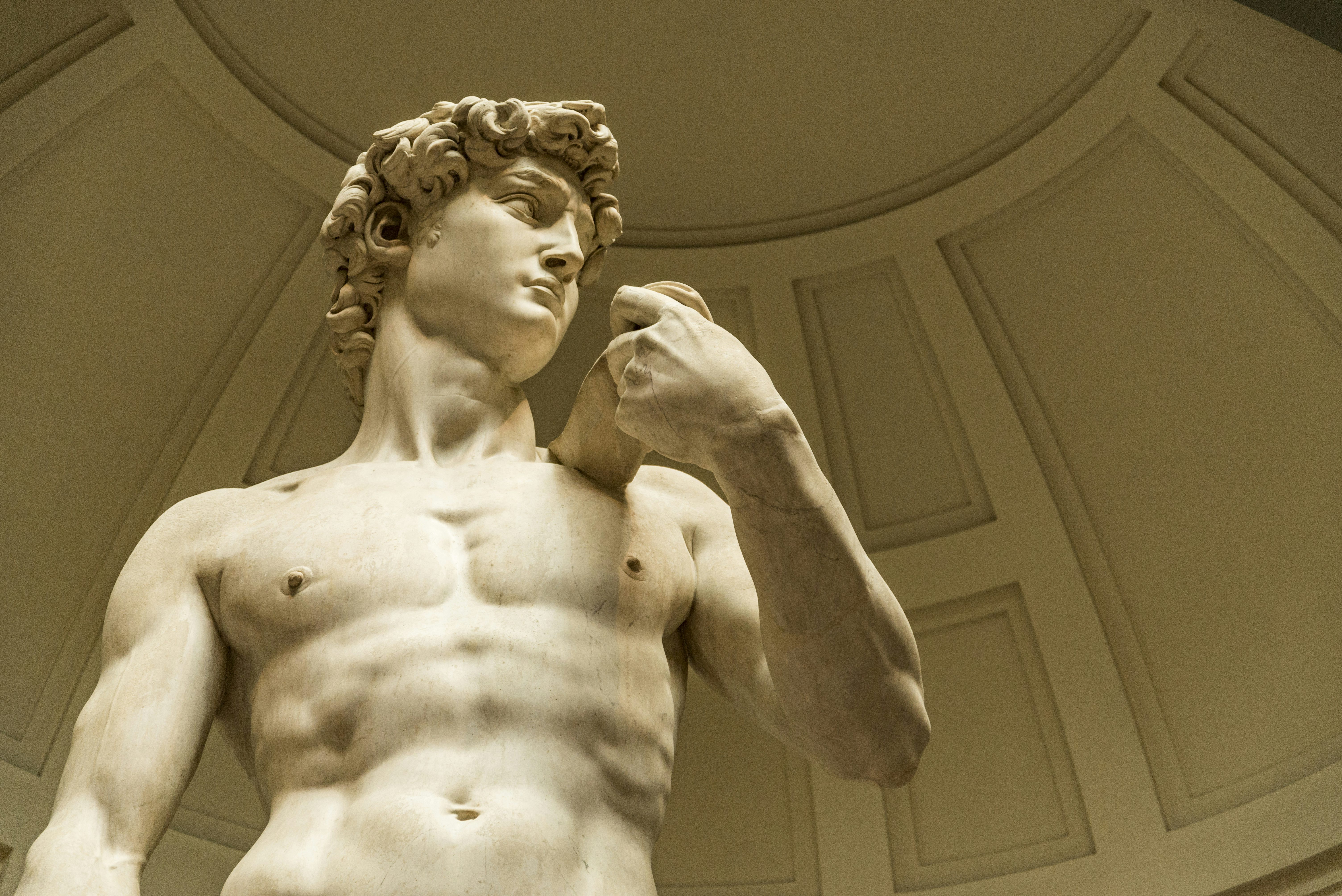 This is a great opportunity to see two of the most amazing museums in the world: the Uffizi Gallery and the Accademia Gallery. Start your da...
Duration
10 hours
Available in: English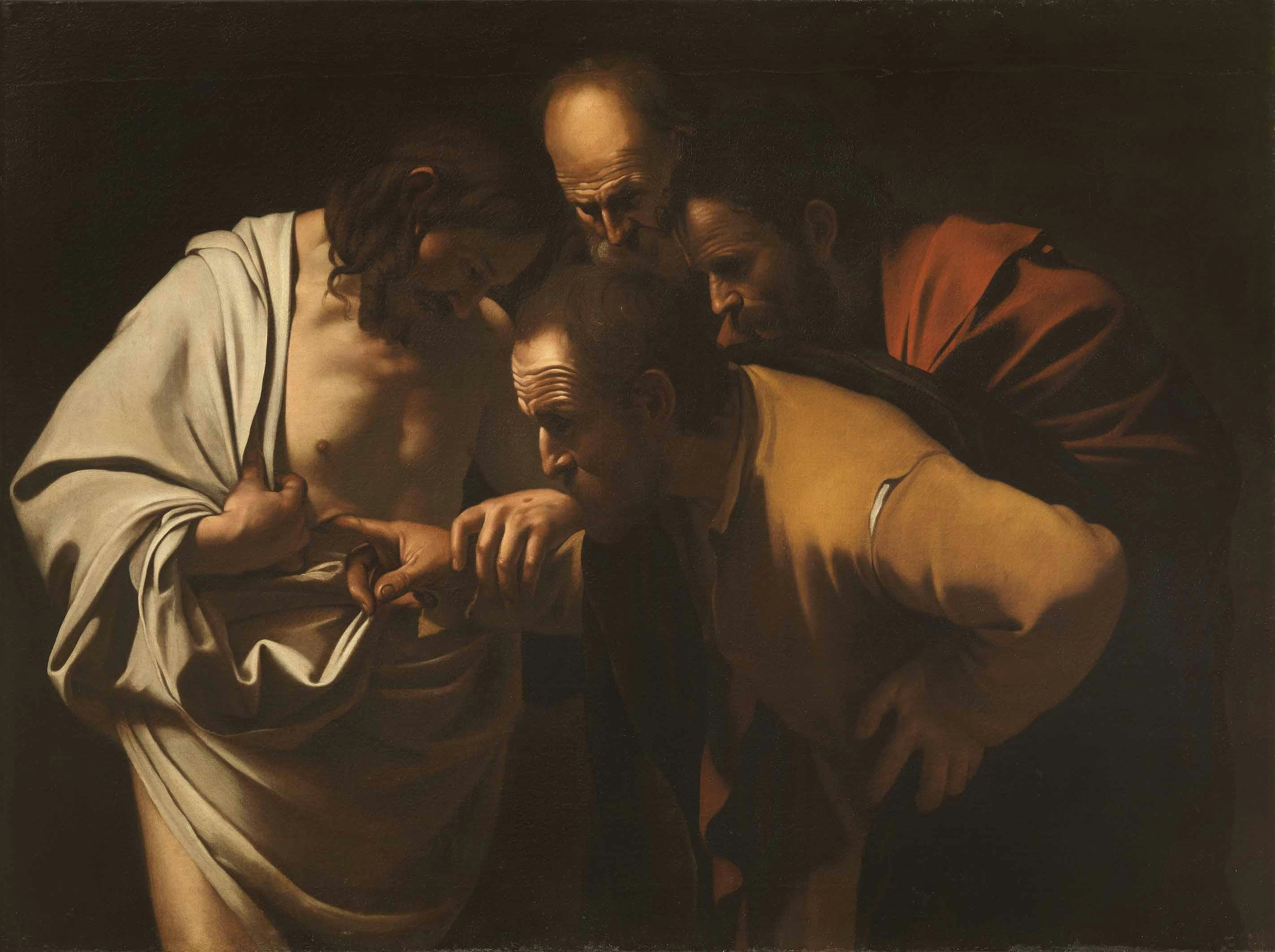 Depart in the morning from Pisa with the train. Once in Florence, you will meet the guide and start the tour. Discover some of the great mas...
Duration
1 hour, 15 minutes
Available in: English
Popular experiences in Pisa