Santos Juanes Church tickets & tours
Originally built in the 13th century on the site of a former mosque, the Santos Juanes Church is one of the oldest churches in Valencia, Spain. This h...
In the top 5 attractions for Valencia
Find experiences for these dates:
Attractions & guided tours
Book now your tickets to visit one of the first churches in Valencia whose origins date back to the 13th century.
Discover Valencia and hop-on and hop-off in 17 different attractions on this 2-hour panoramic bus tour with audio guide in 10 different language valid for 48-hours.
en, it, fr, es, de, pt, ru, zh 
en, it, fr, es, de, +3  pt, ru, zh
Attractions & guided tours
Visit three unique spaces with a single ticket: Silk Museum, Santos Juanes and San Nicolás.
Top attractions in Valencia
Top attractions in Valencia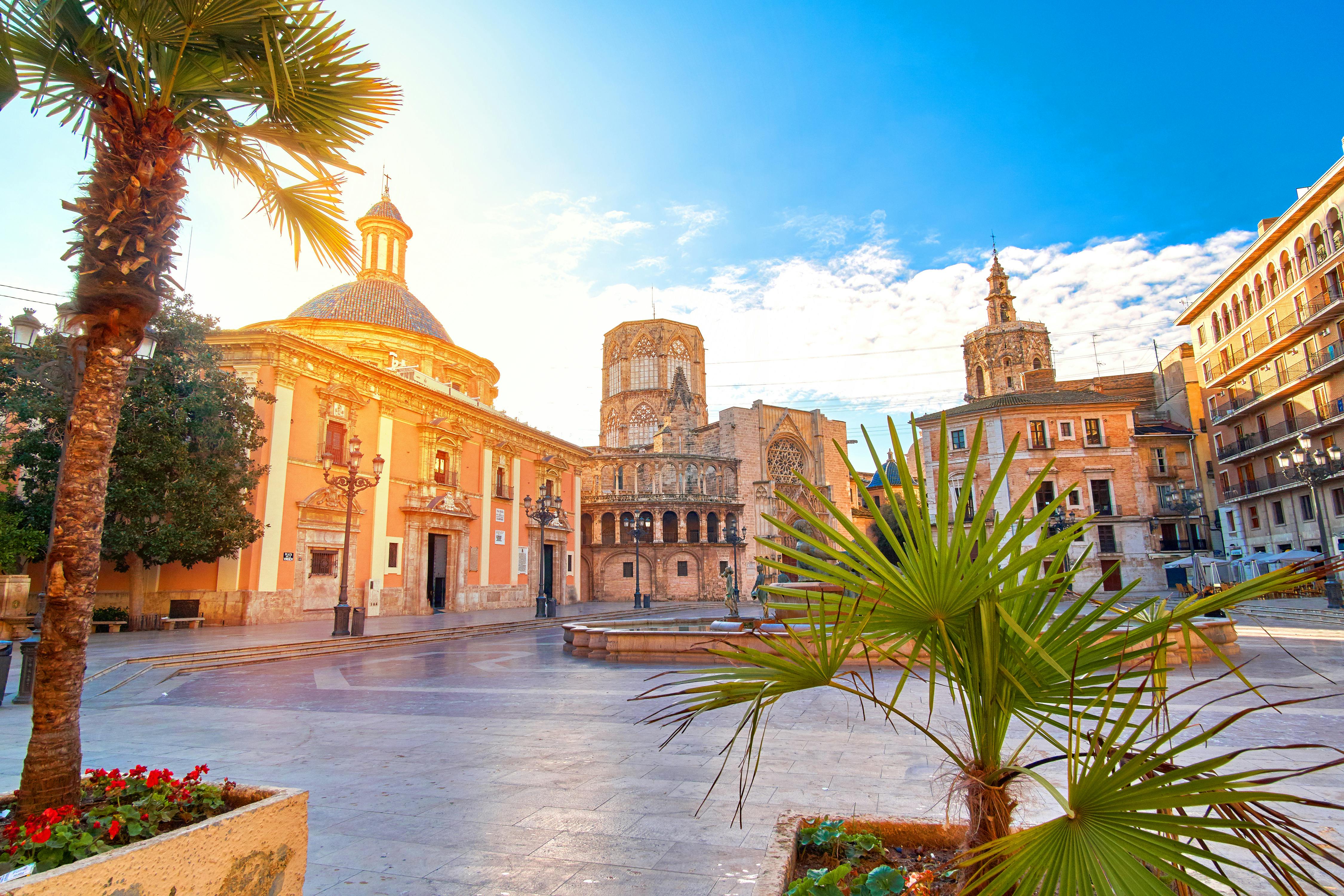 The inside story
Read more
How to get there
Santos Juanes Church
Plaça del Mercat, s/n, 46001 València, Valencia
Valencia